Urgent Solutions & Co is a leading stockiest, Dealer and supplier of Industrial Valves.
Established in the year 2015, "URGENT SOLUTIONS & CO", is the leading wholesaler, supplier and exporter of a superior range of Stainless Steel Components, that are aiding a host of top companies in their day-to-day industrial operations. Our range of products includes Industrial valves,Strainers,Sight glass,Pipes, Tubes , Pipe Fittings,Flanges & Fastners etc.
Trust Our Team of Experts
Our team utilizes the latest valve manufacturing technologies, while at the same time maintaining our sense of family values when servicing your home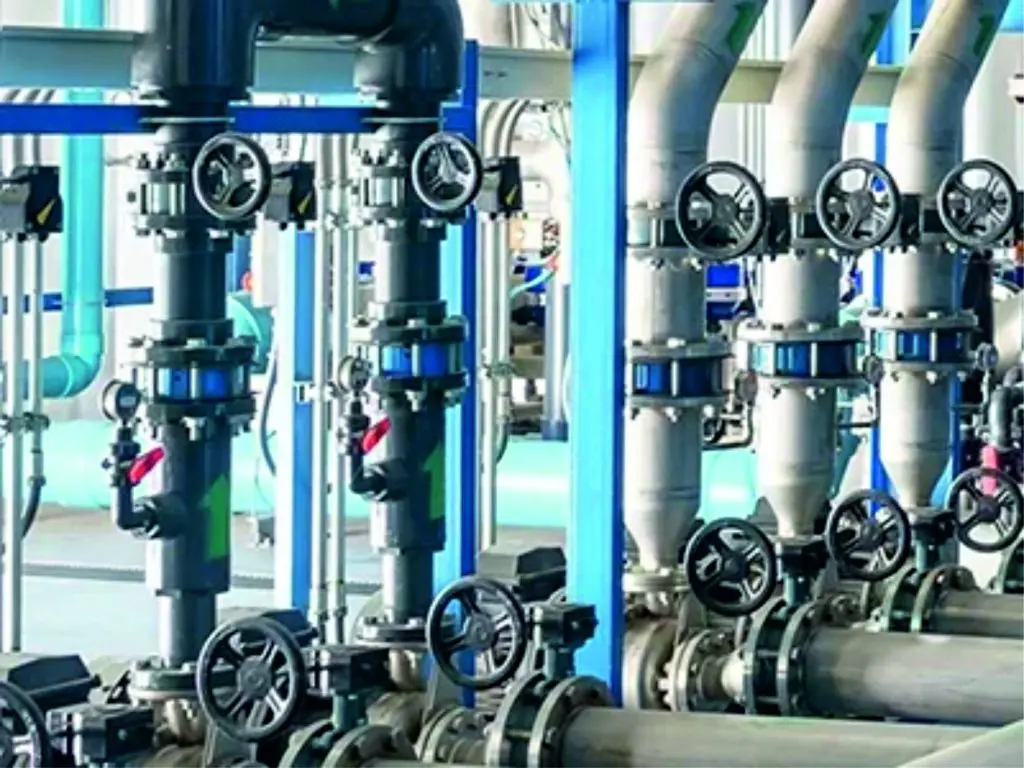 Who Are We.?
We are working with highly trustworthy manufacturers,Dealers and vendors, who utilise only premium quality raw material to fabricate the products. Having adhered to strictly laid out industry guidelines, we supply only quality products that are renowned for their corrosion and impact resistance, greater tensile strength, optimal performance, dimensional accuracy and durability. We work with trusted manufacturers and vendors, who have engaged with us since our inception. We are on the verge of securing a Certification
EOur products are well known for their excellent strength, brilliant quality and extended life span. Our wide range of products is procured from reputed manufacturing companies.
Industries we serve
As renowned suppliers, it is our duty to do a thorough homework on our manufacturers. This is why we have employed top quality procurement agents and quality experts, who visit the site of the manufacturer and procure only quality units. Our manufacturers are well-equipped with a facility and advanced machinery. We have set up a vast warehousing unit so as to adhere to bulk demands. Our products are inspected closely by the quality control unit before they are shipped to various parts of the world. We serve almost all types of industries like
Testimonials
Review buzz
Leverage agile frameworks to pro-vide a robust synopsis for high level overviews. Iterative approaches to corporate strategy foster
- Michale Joe
Review buzz
Leverage agile frameworks to pro-vide a robust synopsis for high level overviews. Iterative approaches to corporate strategy foster
- Michale Joe
Review buzz
Leverage agile frameworks to pro-vide a robust synopsis for high level overviews. Iterative approaches to corporate strategy foster
- Michale Joe
Review buzz
Leverage agile frameworks to pro-vide a robust synopsis for high level overviews. Iterative approaches to corporate strategy foster
- Michale Joe